The centrepiece of the living room, a well-made Sofa is a statement of your interior style. With this in mind, we've brought together a host of exclusive and designer Sofas from cutting edge styles to relaxed family furniture.
We offer a vast range of quality upholstery available in both fabric or real leather all made using traditional craftsmanship from leading suppliers, DURESTA, G PLAN, CINTIQUE, PARKER KNOLL, ERCOL, COLLINS & HAYES, CONTENT BY CONRAN.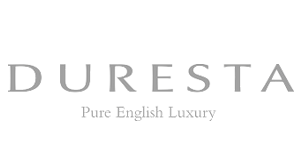 For further information on our upholstery range contact Us.