With over 60 different models in our showroom J.J. PIERSON are leading stockists of major bed and mattress brands including SEALY, DUNLOPILLO, RELYON, HASTENS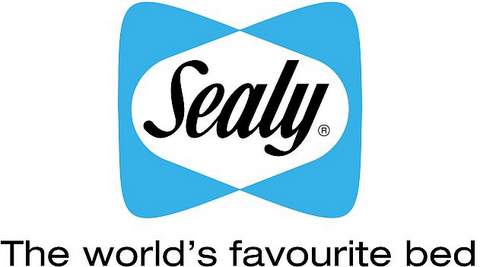 Whether you are looking for something traditionally timeless or an expressive contemporary look we offer a hand made range of bedsteads from the ORIGINAL BEDSTEAD COMPANY. We also stock a competitive range of bedsteads and headboards by BENTLEY DESIGNS.
JJ PIERSON IS NOW A MAJOR STOCKIST OF DUNLOPILLO LUXURY BEDS AND PILLOWS.
Dunlopillo mattresses and beds are designed to provide instant:
Pressure relief and comfort
Dunlopillo beds are designed to engage with the sleeper to reduce the tossing and turning caused by the natural capillary flow being cut off by excess pressure due to inadequate support.

Natural Breathability
The breathable nature of Dunlopillo latex is achieved through its open cell construction that ensures that the mattress or pillow keeps a balanced temperature throughout the year

Durability
Dunlopillo Latex is durable and has natural ventilation properties that promote longevity. Body moisture is also controlled within the mattress to an extent that won't alter the integrity of the mattress and ultimately prolong its life.

Climate Control
Whatever the time of year, the open cell structure of the Dunlopillo Latex renders it adaptable to any climate at no expense of comfort and support
We offer beautiful bedroom furniture from leading brands such as  ERCOL , WILLIS GAMBIER, JONATHAN CHARLES  
Indulge in our various finishes and styles from solid oak, walnut, ash, elm, cherry, acacia or painted.
For further information on our full ranges of bedroom furniture Contact Us