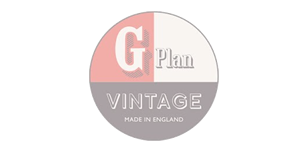 Turning yesterday's classics into icons of tomorrow.
G Plan Vintage is inspired by G Plan's iconic furniture of the 50s and 60s and designed in collaboration with Hemingway Design.
Our team of highly trained specialist staff are always on hand to help you find the right sofa group or individual piece that fits your requirements.